I've learned a few things about being a Mother.
1. Bed time stories never end in your child falling peacefully to sleep. They always want "just one more book."
2. We're the only milk bar open at 2:30am.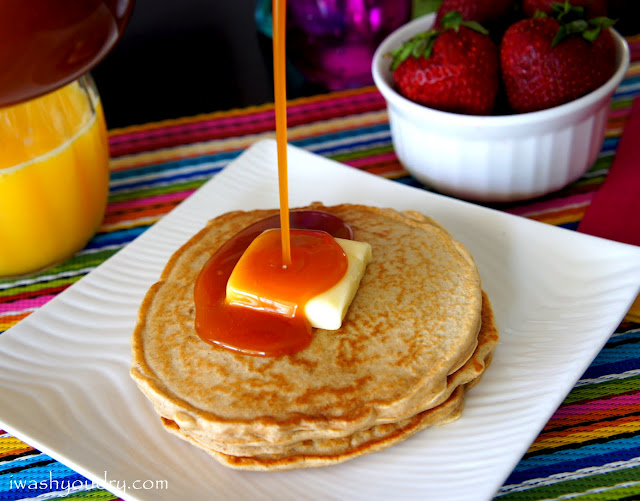 3. Laundry and dishes never end. Never.
4. No matter how hard you try, at least one child will always have a booger face.
5. Just because you graduated school, doesn't mean you wont have to do homework again.
6. Your children look to you for comfort, and love you endlessly.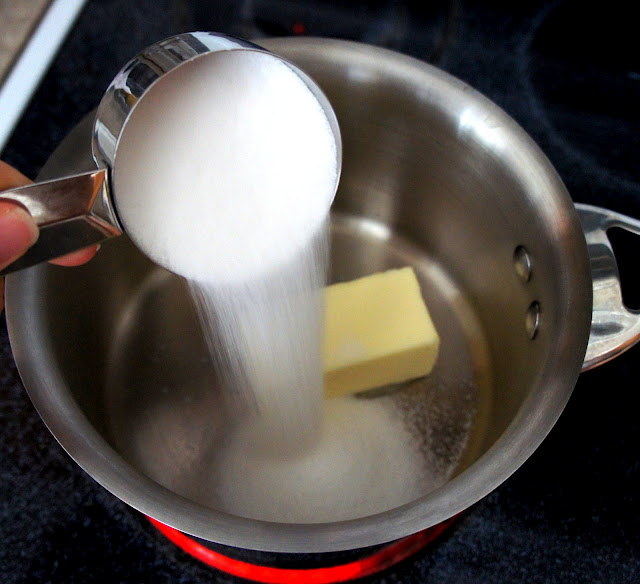 It's incredible being a Mother, and I couldn't imagine life any other way.
This Mother's Day it's ok to ask for a special breakfast made by the kids. Just make sure you've made this easy homemade Buttermilk Syrup, and have it ready to be warmed up.
It can turn those …oh…pancakes… into PANCAKES!!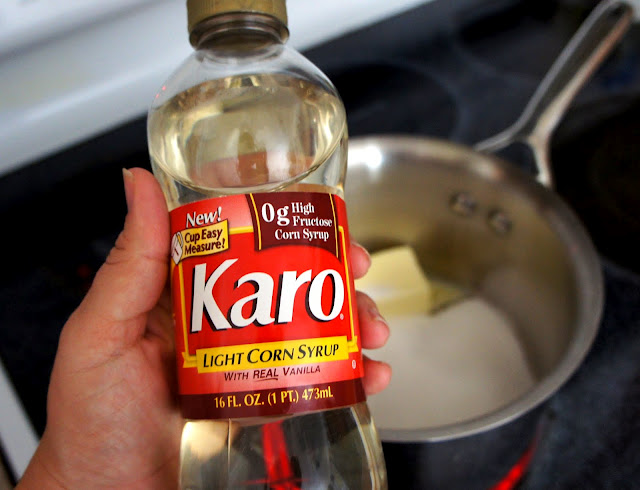 It's a quick syrup, that comes together in just minutes and is so buttery and delicious you could drink it with a straw.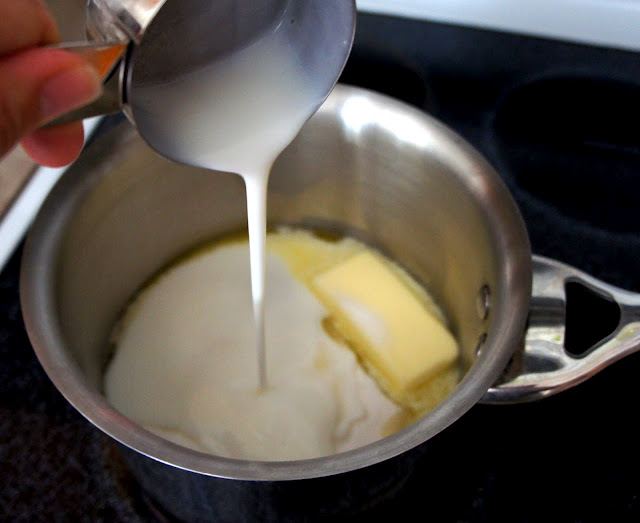 Just bring butter, sugar, buttermilk and a little corn syrup to a boil.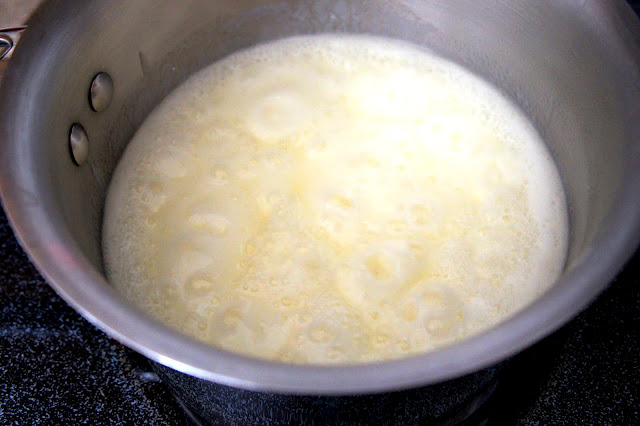 It will rise to double it's size so make sure you start with a good size pan.
Add a bit of baking soda and vanilla extract.
It will quickly change to a nice golden brown color. Remove it from the heat and let it cool while stirring it occasionally.
You can either serve it right then,
Or store it in an air tight container (mason jars work great too), and store it in the fridge till you're ready to use.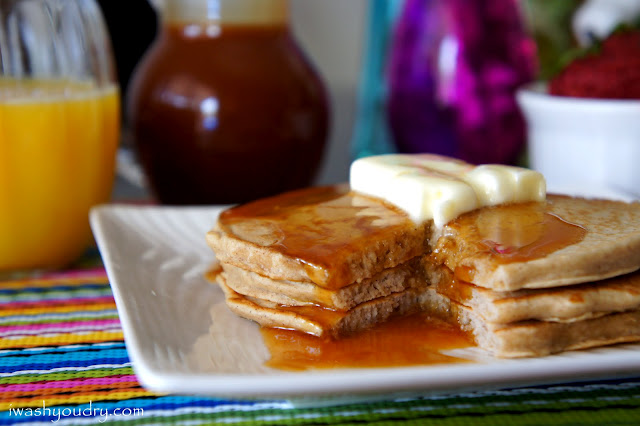 Don't worry if the kid's make some pancakes, waffles, or french toast with some sort of special "surprise" ingredient. This syrup can make anything taste great. It's so rich and creamy with a slight caramel taste.
Like I said, drinking it with a straw is not unheard of.
Happy Mother's Day!