Sometimes I worry that my simple dinner recipes are too simple to share? But you know what? Maybe I'm just here to help spark an idea or two and help you to have a quick and easy weeknight meal with your family?
I'm hoping that you agree, and that you get as excited as I do when a delicious dinner comes together in no time, like these Baked Chicken Fajita Burritos.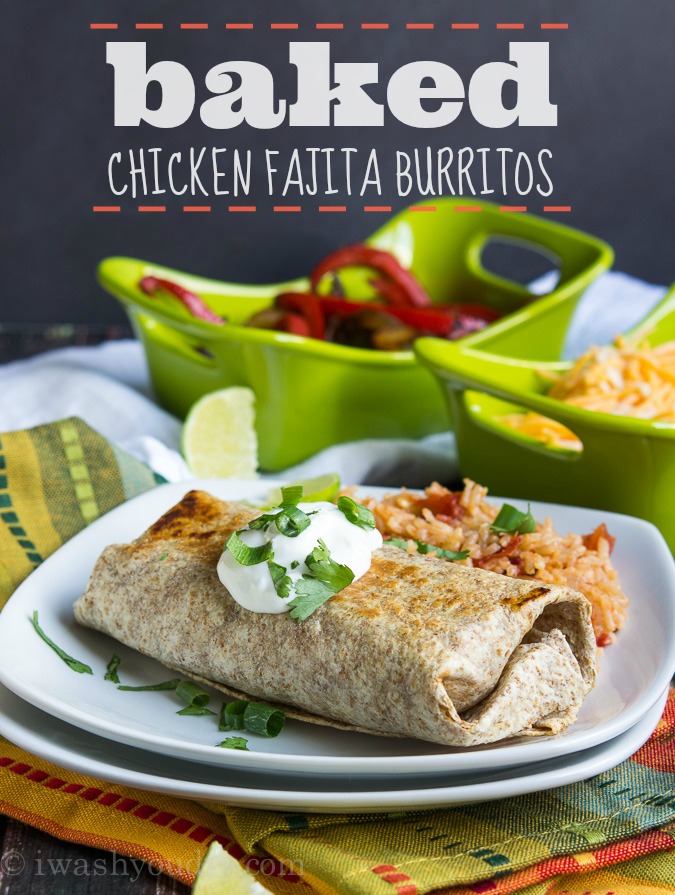 So here's the thing. These burritos are basically just everything you love about regular ol' chicken fajitas except they are wrapped up in a large tortilla and then baked until crisp.
My husband doesn't understand why fajitas need to be "baked," while he typically enjoys them on a much smaller tortilla, and eaten the old fashion way. But here's why I LOVE these baked burritos – everyone gets to eat at the same time.

MY OTHER RECIPES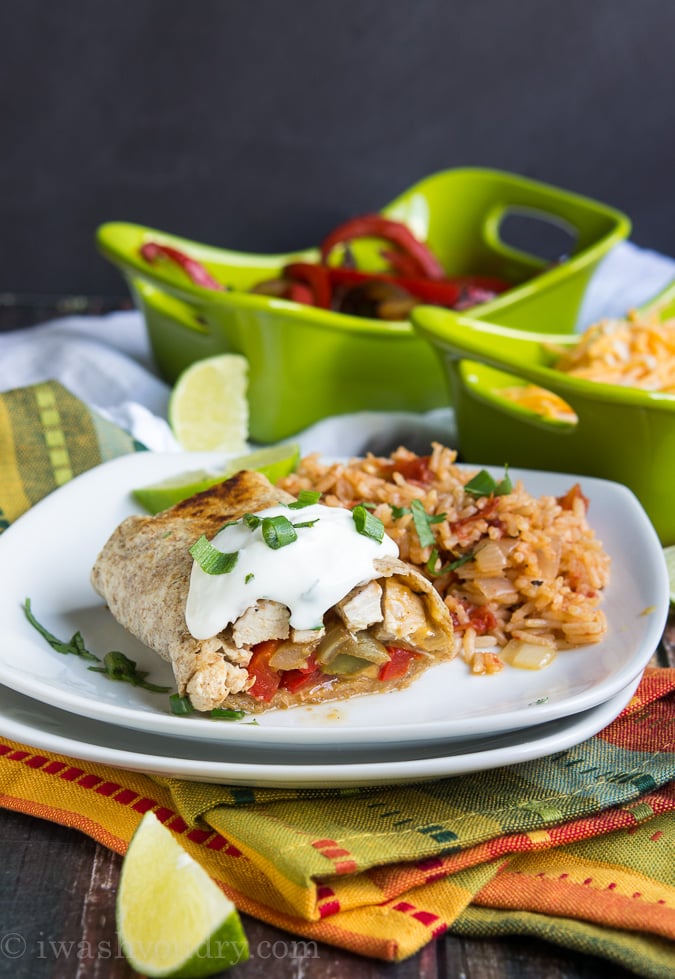 I have 4 kids, and two of them are too small to make their own fajitas, which means I sit there, assembling the little girl's fajitas while my husband and older two children (who also sometimes require help), are eating their hot dinner.
I'm sure if you're a mother you can appreciate the idea of sitting down to a hot meal and actually getting to enjoy the hot meal. I'm reminded of the mother from "The Christmas Story," who never gets to sit down to eat because someone is always asking her for something. That is so true, and always happens in our house. "Mom, can I get more water please?"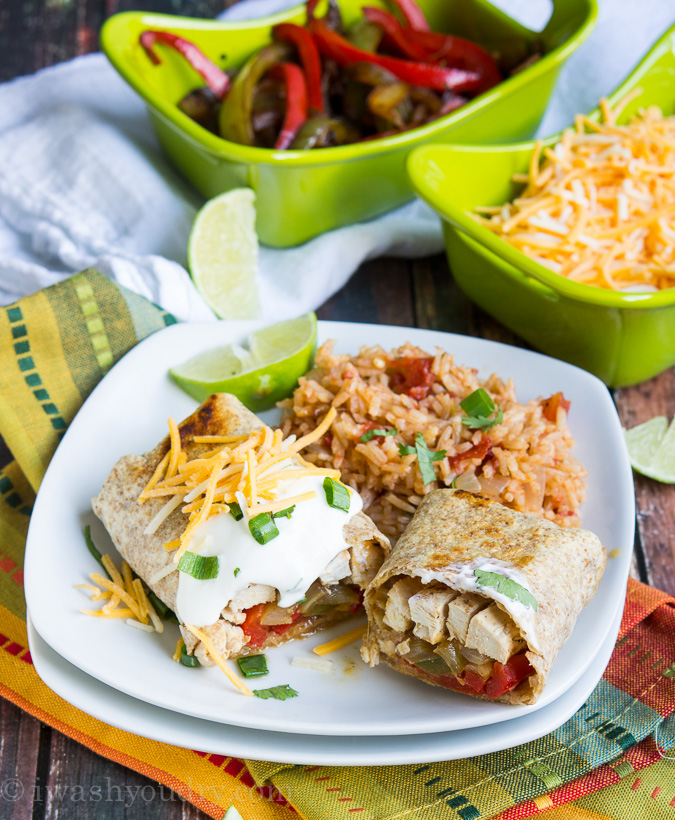 So the main goal here is that everyone can sit down and enjoy a hot and crispy baked burrito. At least until someone else wants a drink of water.
Tip – bring a pitcher of water to the table. Boom.
But seriously, these burritos are awesome and completely delicious. The sweet fajita peppers and onions are combined with a 3 cheese blend and grilled fajita chicken. You can use the precooked chicken strips found in the deli section of your grocery store to make it that much quicker, or just grill up some chicken like I did here.
Serve it with all the usual toppings on the side – sour cream, cilantro, more cheese never hurt, and why not some salsa!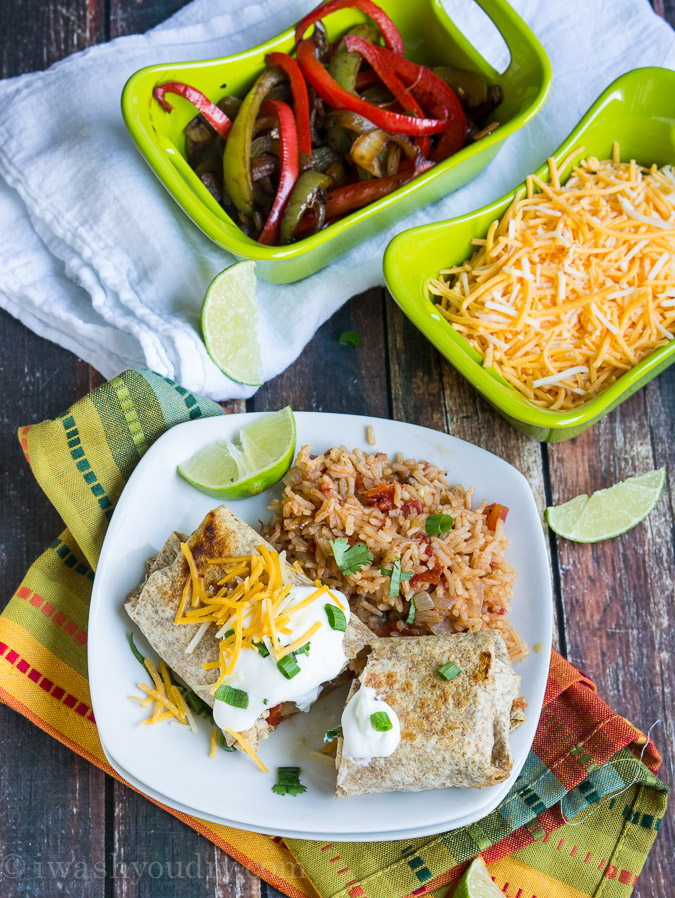 So sit down and enjoy your quick and easy hot dinner!
Don't forget the limes!
Make sure you don't miss a thing! Follow I Wash You Dry here:
FACEBOOK | PINTEREST | GOOGLE+ | TWITTER | INSTAGRAM | BLOGLOVIN
Yields Makes 10 burritos
Baked Chicken Fajita Burritos
Ingredients
4 boneless skinless chicken breasts, pounded to an even thickness
1 red bell pepper, cut into strips
1 green bell pepper, cut into strips
1 medium onion, cut into slices
1 lime
1/2 tsp cumin
1/2 tsp garlic powder
salt and pepper
2 cups Mexican 3 cheese blend
10 large whole wheat tortillas
Optional toppings: sour cream, chopped cilantro, diced green onions, extra lime wedges
Instructions
Preheat oven to 400 degrees F. Spray a large baking sheet with non-stick cooking spray, set aside.
Season the chicken with salt and pepper, 1/4 tsp cumin and 1/4 tsp garlic powder. Grill over medium heat for 5 to 6 minutes, flipping halfway through, until cooked. Remove from grill and cover loosely with foil for 5 minutes. Cut the chicken into 1/2 inch strips and squeeze the juice from half of a lime over the top of them, set aside.
Heat a large cast iron skillet over medium to medium high heat. Once hot add the peppers and onions and let cook, only stirring once a minute until the peppers and onions are lightly charred and starting to soften. Squeeze the juice from the other half of the lime into the pan and season with 1/4 tsp cumin, 1/4 tsp garlic powder and salt as desired. Stir to coat and then remove pan from heat.
To assemble burritos warm up tortillas in the microwave until pliable. Divide the chicken strips, peppers and onions, and cheese among the 10 tortillas and fold up burritos, enclosing the mixture inside. Lay seam side down on the baking sheet and spritz the tops of the burritos with cooking spray. Bake for 10 to 15 minutes or until the burritos are golden brown and crisp.
Top with any additional toppings as desired.
7.6.4
989
https://www.iwashyoudry.com/baked-chicken-fajita-burritos/
Try these Chicken and Avocado Baked Burritos too!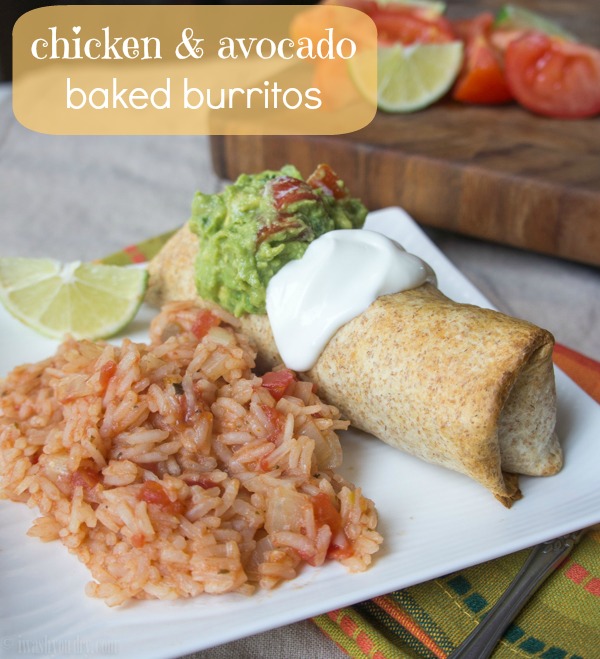 I always love to pair these burritos with my Quick and Easy Mexican Rice!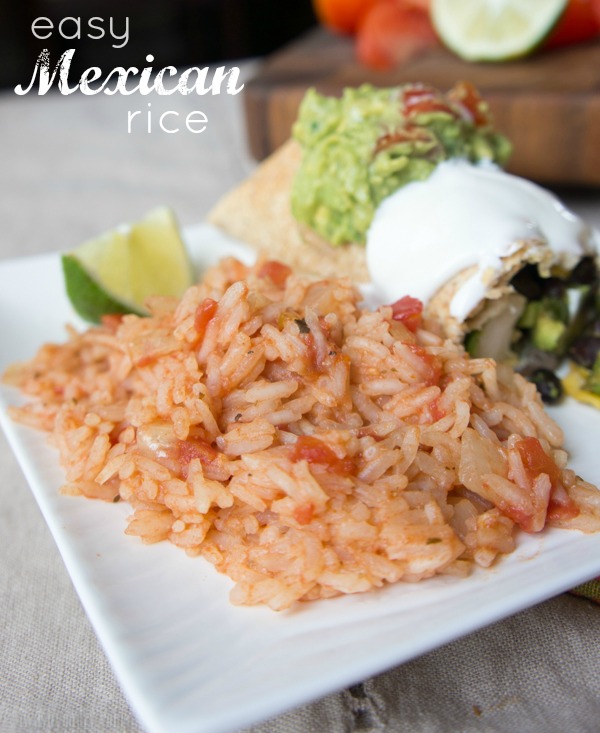 You may also like this Chicken Fajita Bubble Up Bake: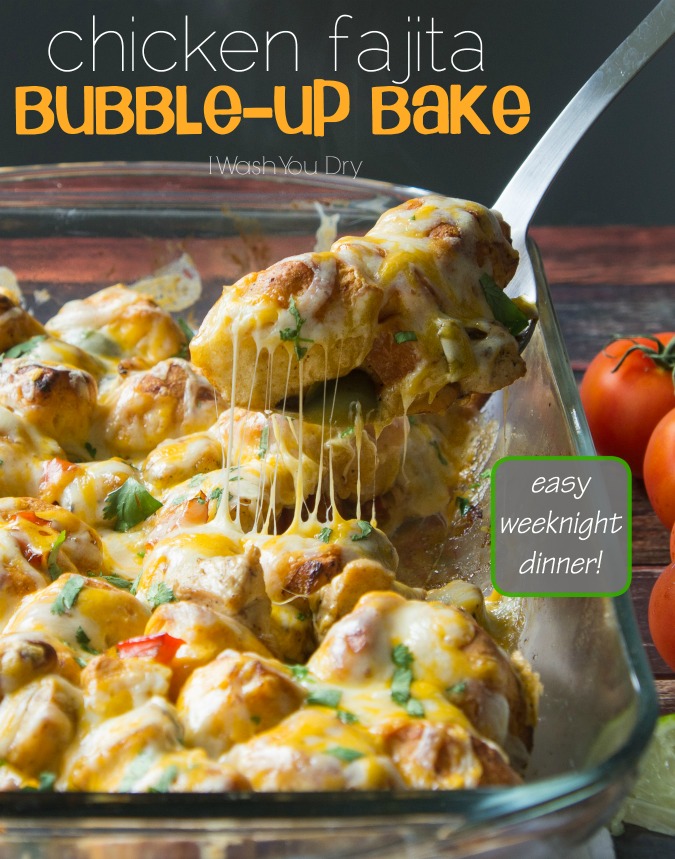 …or these Quick Steak Fajitas: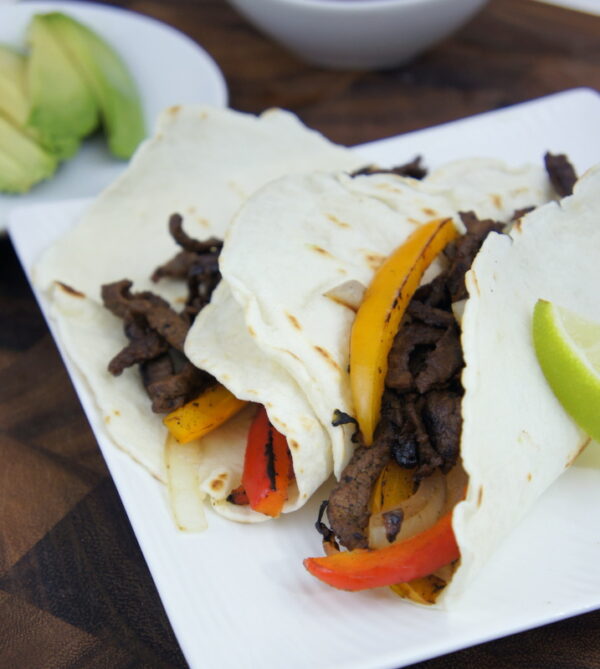 The following two tabs change content below.
Shawn is the Owner and Creator of I Wash You Dry. She loves to create and share simple, family-friendly recipes with a bit of life sprinkled in. Mom to 4 adorable children and dwells in the desert of Southern Utah.